Millennials
make up a big percentage of the rental population, and at Richey Property Management, we see a lot of Millennials renting our homes. I recently read an article about what types of things this age group looks for in a rental property. There are a lot of things they prefer, but these three are the most important things to consider.
Renting with Pets
Most members of the millennial generation have pets. Many renters in general have pets, and if you decide not to allow pets, you're eliminating a large percentage of potentially good applicants. Your millennial tenants will want to move in with their animals. This shouldn't concern you. There are a lot of things you can do to protect your property, like charge a pet deposit or pet rent.
Online Rental Payments
Millennials will rarely write checks. These tenants are going to expect to pay rent through their bank accounts directly, or to set up some kind of ACH deposit. Their process is going to be online and electronic.
Electronic Communication
Lastly, they want to communicate via text. They text everything. You likely won't get a phone call. Maybe you'll receive an email, but members of the millennial generation have a particular means of communication, and that is text. It's the easiest and fastest way to get responses.




These are some of the things to think about while marketing to and working with Millennials.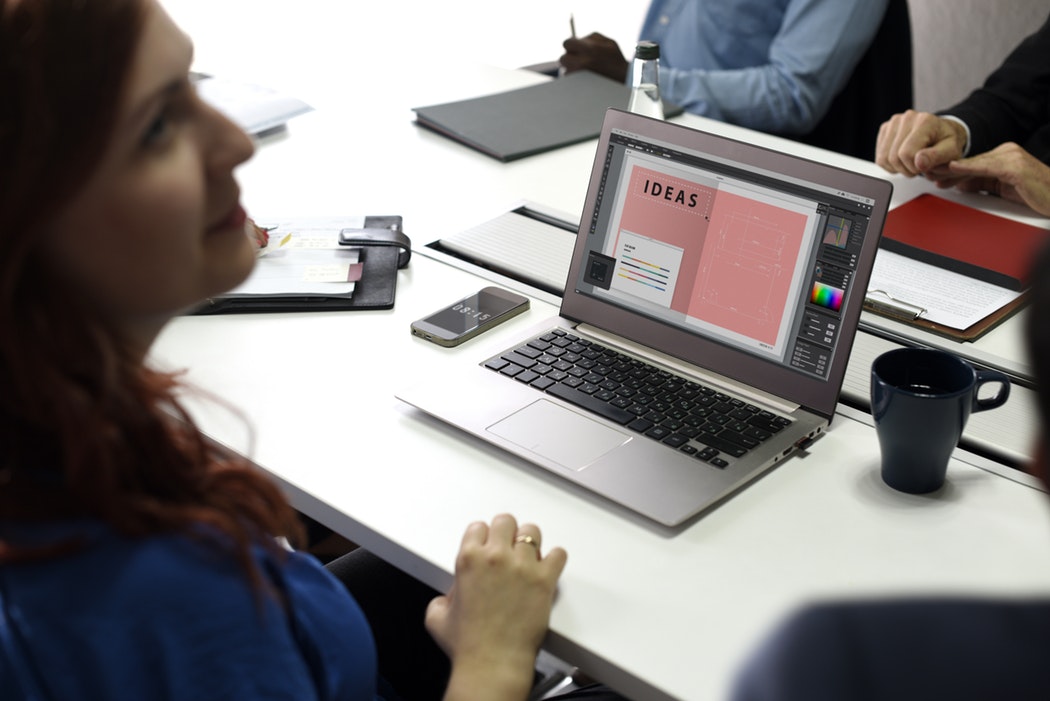 If we can help you with anything pertaining to
Reston property management
, please don't hesitate to
contact us
at Richey Property Management.