Meet the Team
David Buckingham » Director of Property Management Operations & Associate Broker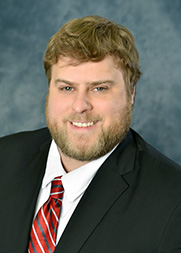 David oversees the daily operations for property management & leasing and works closely with the team to help with issues and to improve overall operations and our client experience.
david@richeypm.com
---
Sue Richey » PRINCIPAL BROKER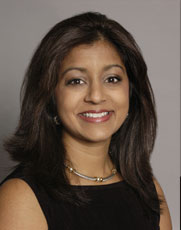 Sue manages the real estate sales operations and helps our agents with sales and rental transactions. Sue has been a licensed Realtor since 1998 and has worked extensively in the Northern Virginia market. She is also responsible for marketing efforts for Richey Property Management.
sue@richeypm.com
---
Craig Richey » COO, Owner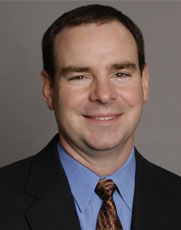 Craig oversees the daily management operations and staff to ensure all owners and tenants are well taken care of. He is always working to improve processes, procedures and service to ensure all our clients receive the highest level of care possible.
craig@richeypm.com
---
Cathleen Paul » Property Manager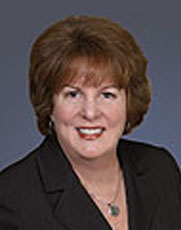 Cathleen is the primary point of contact for owners and tenants.  She is the "go to" person and will get answers to your questions.  She oversees all maintenance for our managed properties and she arranges the move in/move out process and handles all security deposit dispositions. 
cathleen@richeypm.com   
---
Erika Sivertsen » Finance and Systems Manager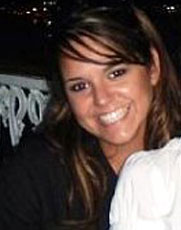 Erika is responsible for all financial and systems within the company. She sets up new client accounts and manages money in and out of every owner's and tenant's account within our software. Erika also manages leases and other documents required for owners and tenants.
erika@richeypm.com
---
Neilsa Brooks » Leasing Agent/Realtor & Business Development Manager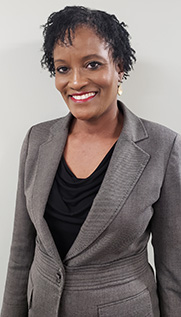 Neilsa is the primary contact for new owners looking for our help in managing their property. She also works with owners to list their properties for rent, recommends and manages updates and improvements and shows properties to prospective tenants.
neilsa@richeypm.com
---
Barbara White » Administrative Assistant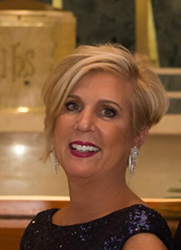 Barbara works hand in hand with our Property Manager to help with maintenance issues and provides general administrative support in the office.
---
Meg Hinders » Bookkeeper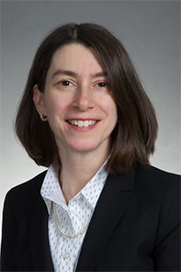 Meg manages the books and pays bills for Richey PM.
---
Kim Lawhorn » Realtor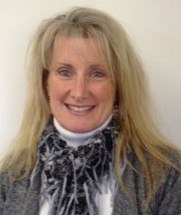 Metro West Realty welcomes Kim Lawhorn. A wife and stay at home mom of high school twins, she is embarking on a new career in Real Estate sales and rentals. Getting back into the workforce proves to be both challenging and exciting. Upon receiving her license in October 2012 and recently completing her post-licensing classes, Kim has had the opportunity to build her clientele by finding rentals for young couples and even a retiree. She is eager, friendly, accommodating and committed to making sure you receive the best service possible.
With a Bachelor's degree in Fine Arts and minor in Marketing from Virginia Commonwealth University and having owned a successful retail business, Kim is highly motivated to help you with finding the right home for you. She is a member of the Northern Virginia Area Realtors and has lived in Fairfax for eight years. Rental experience covers Fairfax, Reston and Sterling areas. Referrals are always welcomed.
Kim enjoys spending time with her family, attending her kids sporting events, running, decorating and shopping. In this fast paced area we live in, she can help you relax with confidence that your needs will be met.
---
Rick Costa » Associate Broker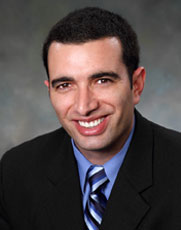 Rick Costa has been an active Realtor in Northern Virginia since 2002. While he works with all types of clients, he specializes in locating properties for investors, construction contractors and builders. His areas of expertise include Arlington, City of Alexandria, Fairfax County, Prince William County and Loudoun County. Rick enjoys spending time with his family, traveling and is fluent in Portugese and Spanish.
---
Sue Fitzhugh » Realtor
Sue has been a licensed Realtor since 2003 and has helped many sellers and buyers over the years. She is very knowledgeable about the local market and is active in community activities.
---
Alex Mclellan » Realtor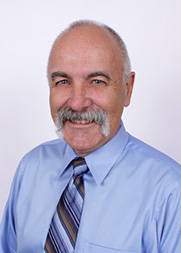 Alex specializes in getting owners out of difficult situations.  He'll work to get the home ready to sell or find an investor to buy the property.  He is an active real estate investor and has done many flips himself. 
---