One of the most stressful times for landlords is when you have to deal with an ugly situation. Maybe things were going fine, and then suddenly your tenant isn't paying rent or communicating with you. Maybe you have discovered that your tenants trashed your property. These situations are incredibly stressful, and we are here to help.
Solving Landlord Problems: The Landlord Rescue Program
At Richey Property Management, we have developed what we call The Landlord Rescue Program. We help landlords like you get out of a situation you might not feel equipped to handle on your own. Perhaps you need help getting a damaged property back in shape. We can help with painting, cleaning, and installing new floors. We can prepare the property for the rental market and help you with marketing and screening to find a good tenant who won't cause the stressful landlord issues you're trying to avoid.
The Landlord Rescue Program: Eviction Help
The goal of the Landlord Rescue Program is to get your property back on track. We can help with
evictions
if your tenant isn't paying rent or responding to your calls and messages. If an eviction is necessary, we can work with attorneys and file the proper paperwork on your behalf. There's a lot involved in the eviction process that you may not understand. That's why we're here.
The Landlord Rescue Program: Costs
We charge a simple flat fee for this program. Our team at Richey Property Management will do what it takes to get the property from where it is now to the point that we can re-rent it. There are costs involved in evictions, and maintenance will be required to get your property ready for the market again, and you'll have to make that investment. But, we can be here to facilitate everything surrounding those responsibilities. We'll make the home ready for a new tenant and we'll screen thoroughly so you have a great tenant in place, and you won't have to worry about running into situations like this again.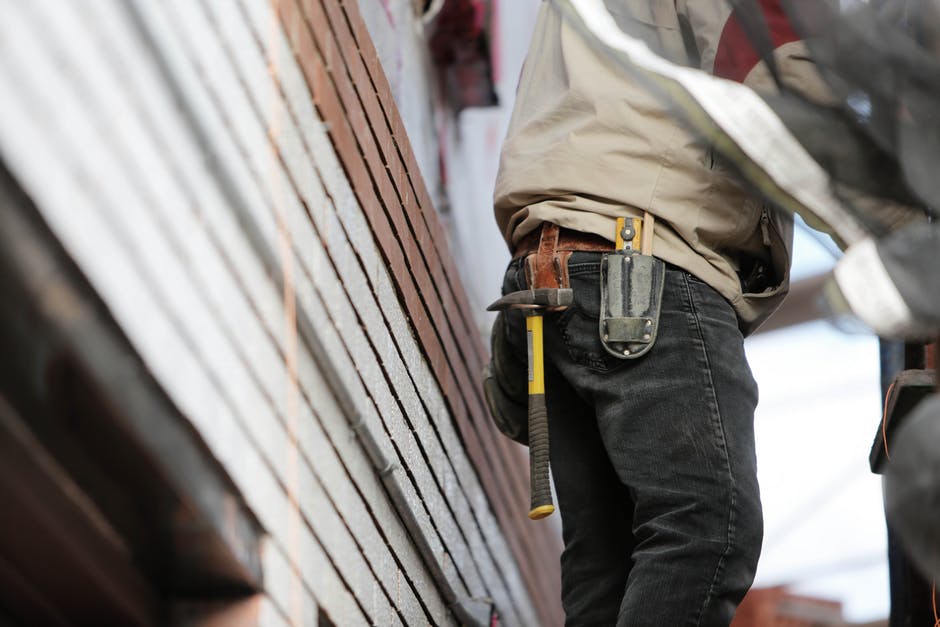 If this is something we can help you with, please
contact us
at Richey Property Management. We'd be happy to talk through your situation, give you some advice, and make things better with your rental property. We can also explain how our
Reston property management
services ensure your property is always protected.