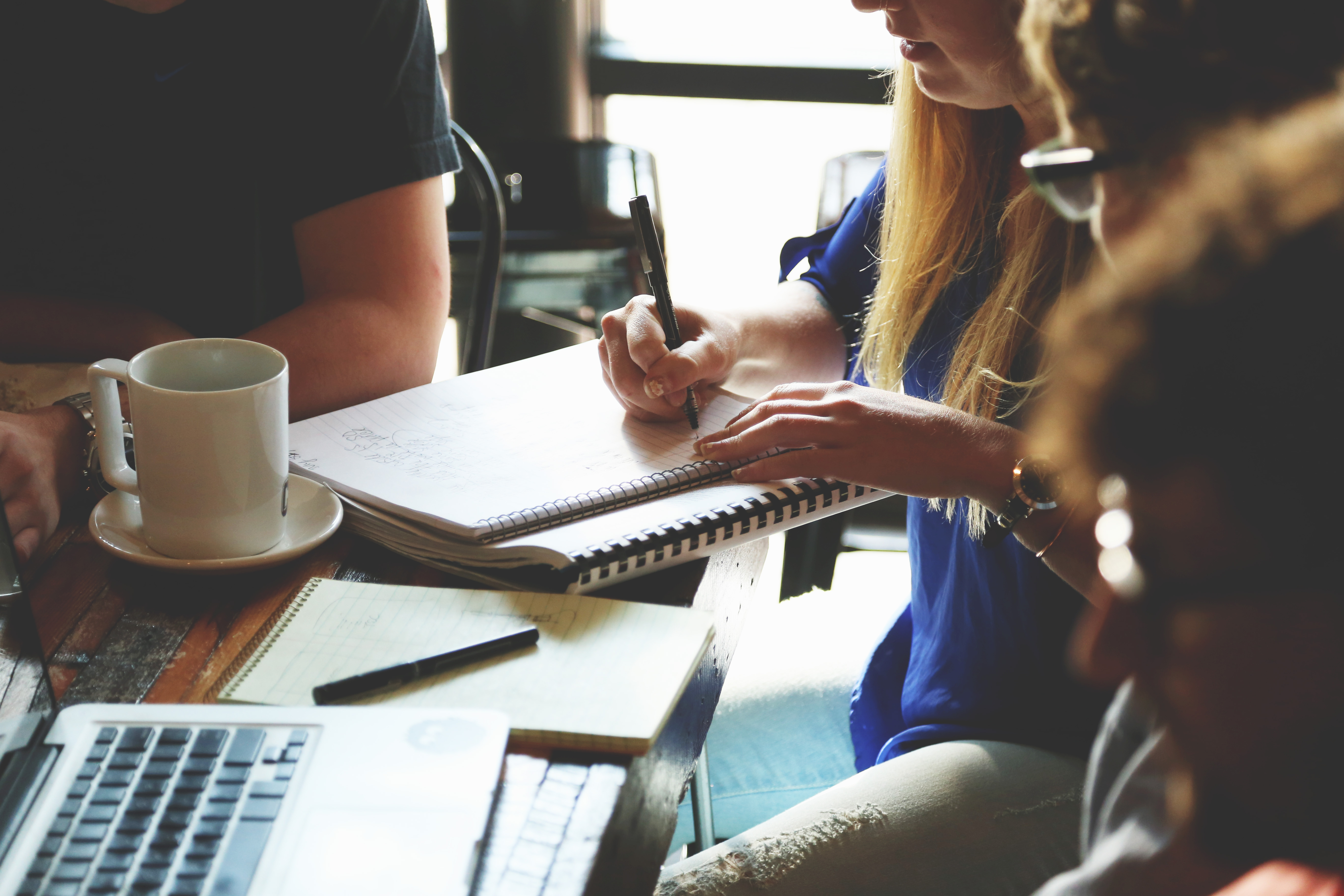 As we come out of the holidays, I'm noticing the Northern Virginia rental market activity has already picked up. It was very slow in the last quarter of 2015. Many of the homes that were sitting on the market with no activity in December are now getting shown to prospective tenants and we are receiving applications. Regardless of the timing or a slow market, it's still always important to screen your tenants properly and take the time to make sure they are well qualified to rent your home. Don't get desperate and rush just to get someone into the property.
While we work hard to market our client's homes for rent, sometimes market conditions just don't cooperate and even well maintained, well priced homes remain on the market longer than expected. Owners get nervous and sometimes desperate and just want to get a live body into the property to start paying rent. But if you rush, it could backfire. That tenant may not be qualified, may not take care of the property and may not pay the rent and you could have more problems on your hand than you want. You may have to begin eviction procedures and that will cost more than having left the property unrented until the right tenant came along.
Be patient. At Richey Property Management we take the following steps when qualifying applicants. Once the background check is complete, we have a scoring process to ensure we treat each applicant fairly and consistently and we make recommendations to our owners based on those criteria. Be sure to do the following when considering an applicant.
1)
Run a credit report
– you will not be able to get as detailed of a report as we can as a management company since we have been inspected and audited by the credit bureaus but you can get a basic report from some online sources
2)
Verify employment and income
3)
Talk to previous landlords and get references
- not just the last landlord but the one before that too
4)
Run criminal background check
5)
Do a social media check too
- this can tell you a lot!
The bottom line is, when it comes to your Northern Virginia rental property – don't rush into something. Having a vacant property is definitely stressful but do your due diligence and make sure everything checks out according to your criteria and standards. It will save you a lot of headache down the road.